The Organizational Psychology Lab is a highly active lab on campus. We will start recruiting new members near the middle of the semester, before enrollment. If you are interested in applying, please first contact Dr. Dahling and then fill out an application through the Common Lab App. Dr. Dahling is holding an info session on the Common Lab App on Wednesday, March 22 at 12:30pm in SSB 103.
Lab Members
Jeslyn Alemany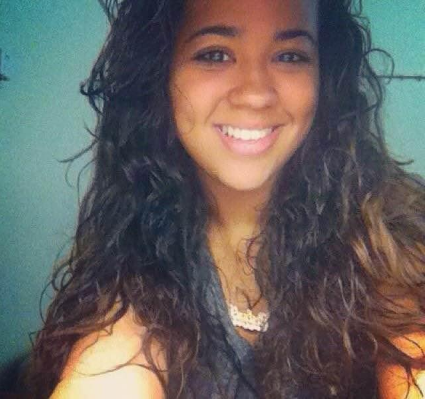 Junior'18 Psychology Major, Human Resources Management Minor
Born in Dominican Republic
I am the first of my family to attend college
I enjoying cooking
I am part of a Latin dance studio
Sam Bass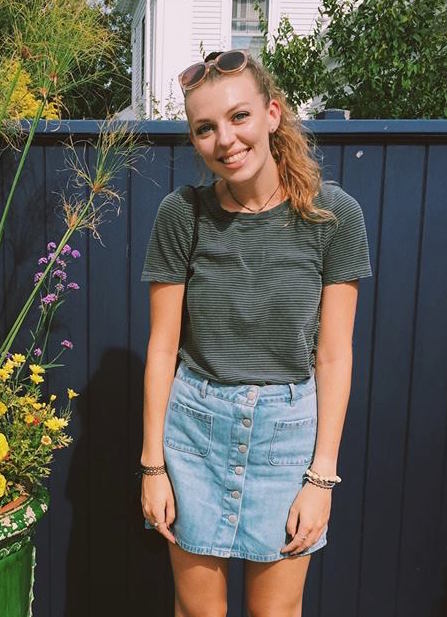 Junior
Marketing Minor
Campustown RA
Both a dog and a cat person!
Interested in Higher Education and Student Affairs
Kevin Brady

I am currently a junior here at TCNJ. I'm also a staff writer for a sports blogging website called Inside The Star and I play football for here TCNJ's varsity team.
Katie Hansel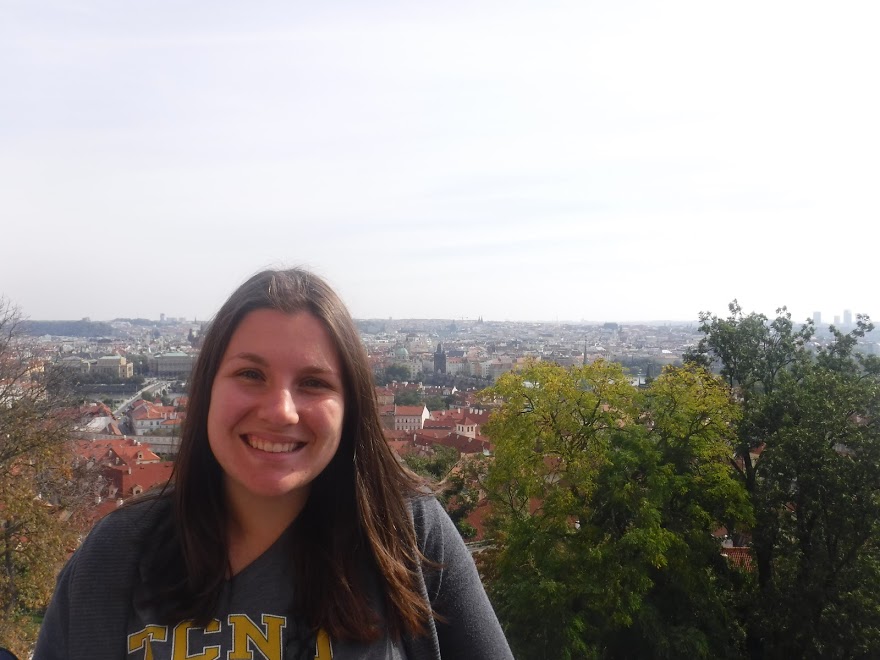 Senior
Elementary Education and Psychology Major
3rd Semester in the Organizational Psychology Lab
Fun Fact: Lived and worked in Prague, Czech Republic Fall 2016
Kristen Hassenkamp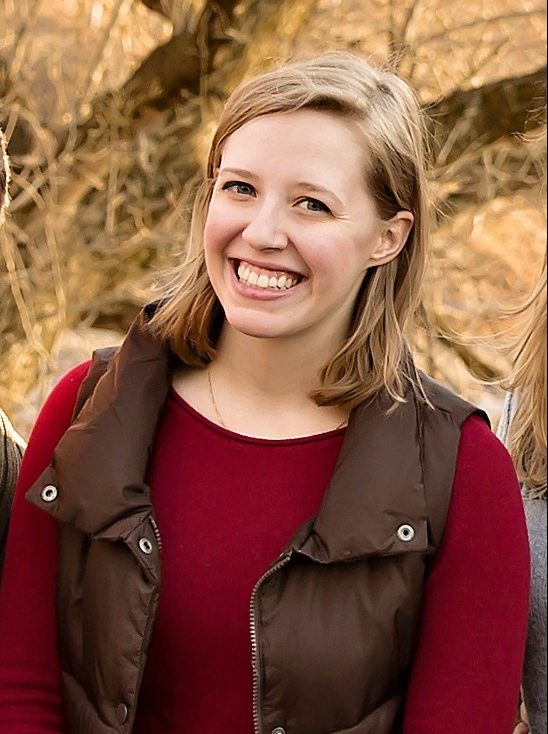 Senior
Psychology Major, Management minor
Studied abroad in Paris, France
Personally experimented with exposure therapy at age 7 for arachnophobia
Abilities: can touch tongue to nose, can wiggle left ear
Kimberly Iannarone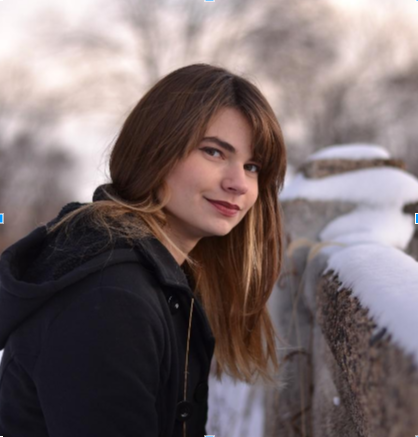 I am a junior psychology major with a specialization in industrial and organizational psychology and a minor in management. For the past three semesters I was Photo Editor for The Signal. One of my favorite events she has covered with The Signal was of Bill Clinton for the Hillary Clinton campaign rally. I am also part of the Animal Benefits Club at TCNJ. During my free time, I volunteer at a Suicide Hotline, go on photo shoots with my friends, and enjoy watching Netflix.
Merrill Levitt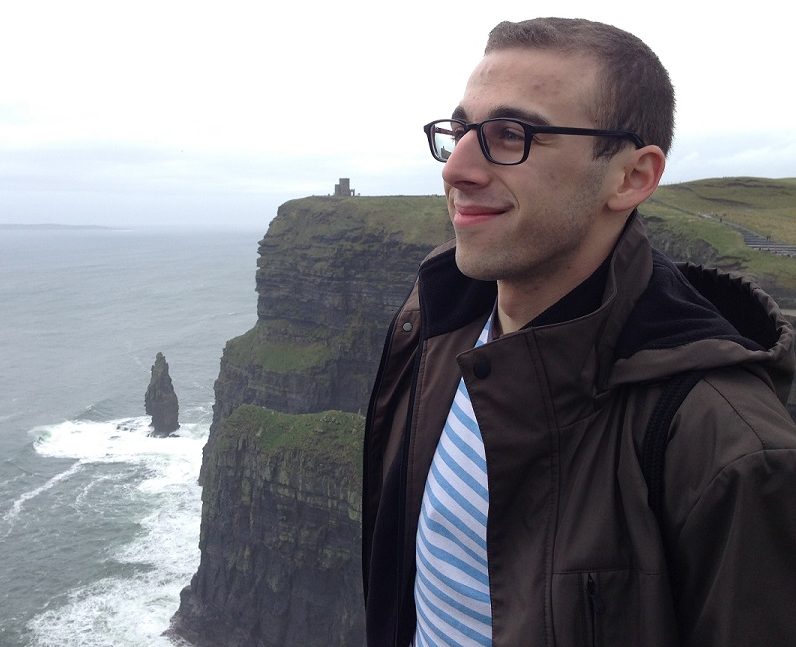 Hello, my name is Merrill and I am a Senior Psychology major here at TCNJ. I enjoy being active and going rock climbing in my spare time, along with binging tv shows. As for my academic interests, I find all forms of psychology and industrial and organizational psychology to be interesting. Specifically however, leadership and training are my main focuses.
Caroline Parent
I am a junior at TCNJ as a psychology major with minors in both marketing and communications. Some hobbies that I enjoy are playing the guitar and traveling – this past summer I studied abroad in Italy with TCNJ's maymester program! I visited Rome, Florence, Pompeii and ended in Sicily! On campus, I am a sister of Kappa Delta sorority, I am also the Vice President of Psychology Club and I am also a member of Psi Chi International Honor Society. This semester I am interning at a strategic brand marketing agency in Princeton where I am working on Michelle Obama's Let's Move campaign on a program called Activity Works!
Kajal Patel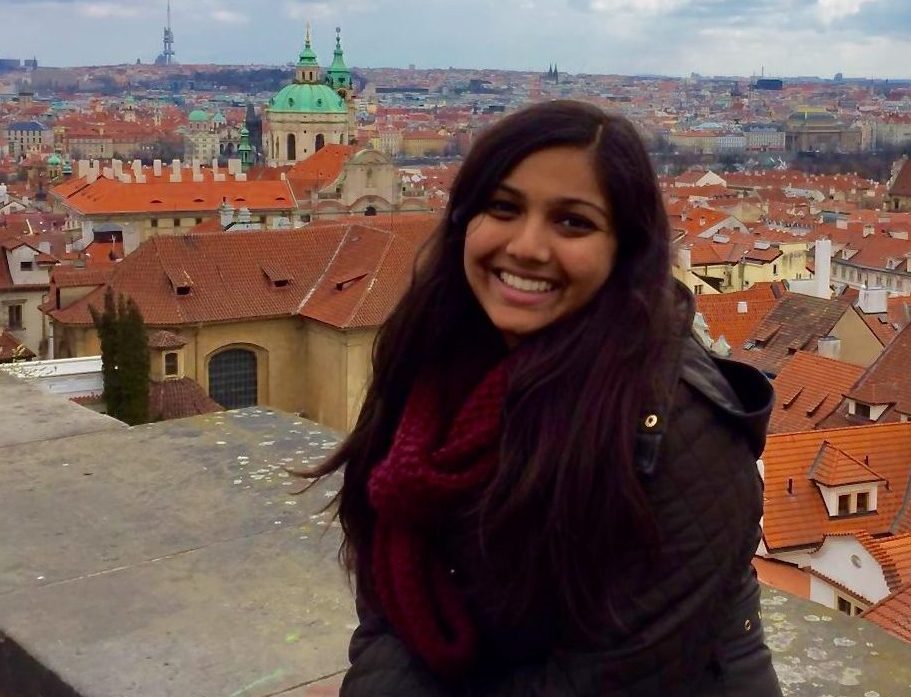 I am a senior Psychology major. I specialized in I/O and have a minor in Human Resource Management. I am apart of Alpha Xi Delta Fraternity on campus. I am coffee and chocolate obsessed. I also studied abroad in Ireland for a semester and visited 9 countries during that time.
Caitlin Rodgers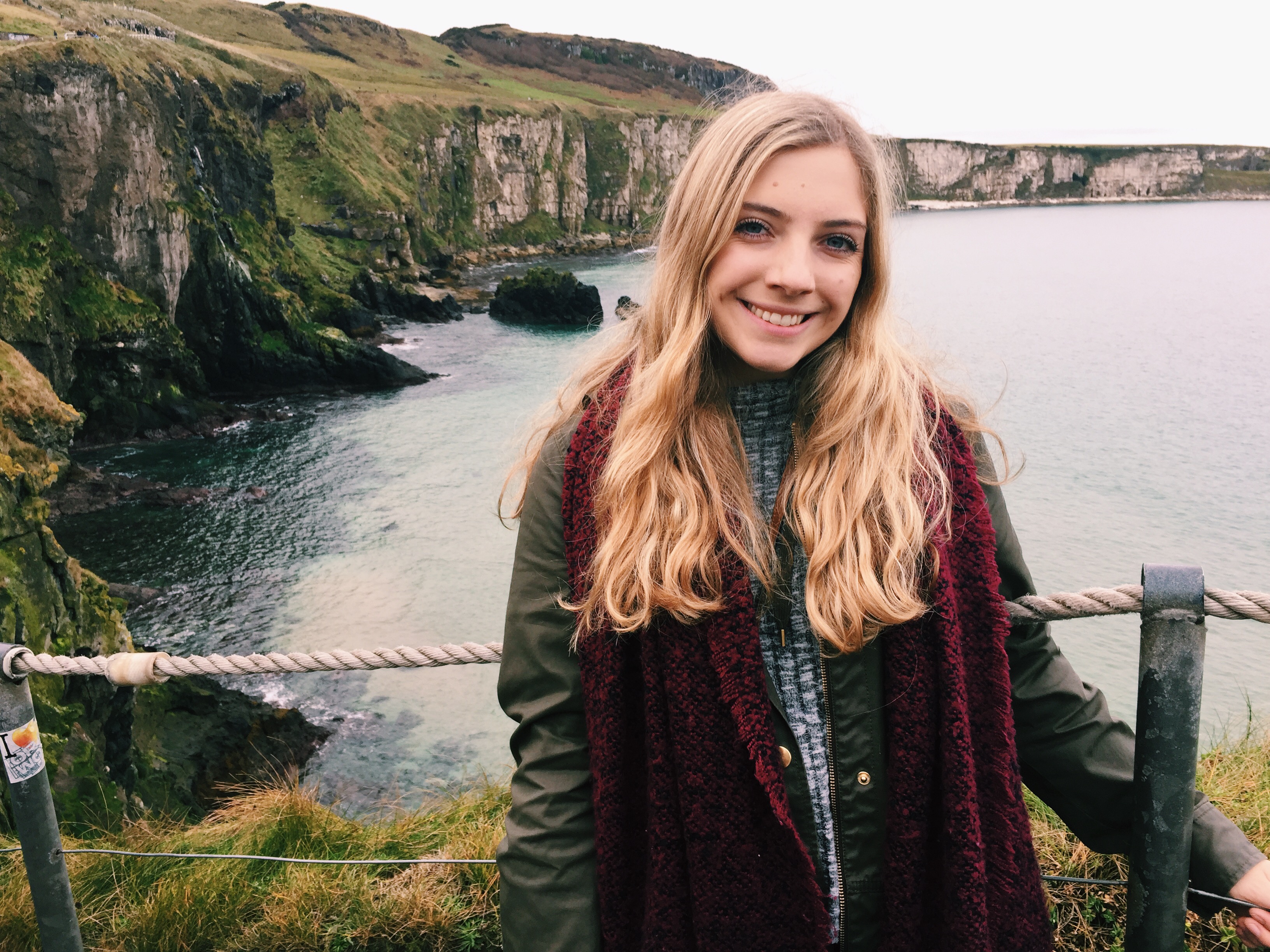 I am a Junior at TCNJ pursuing a degree in Psychology with a German Studies minor. I have just returned from a semester abroad studying in Newcastle Upon-Tyne, England. I have an ongoing desire to travel the world and experience cultures, as I have began exploring Europe. Photography is one of my greatest passions and I take it with me wherever I go.
Shivani Shah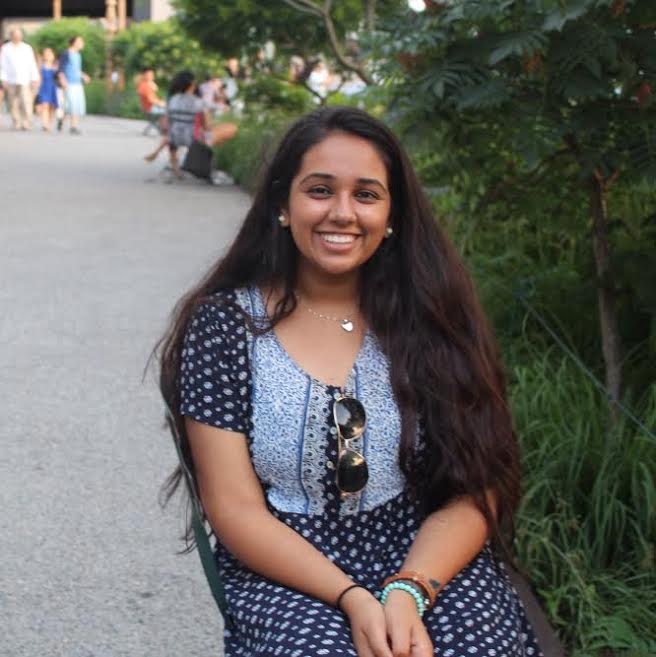 Christian Woodward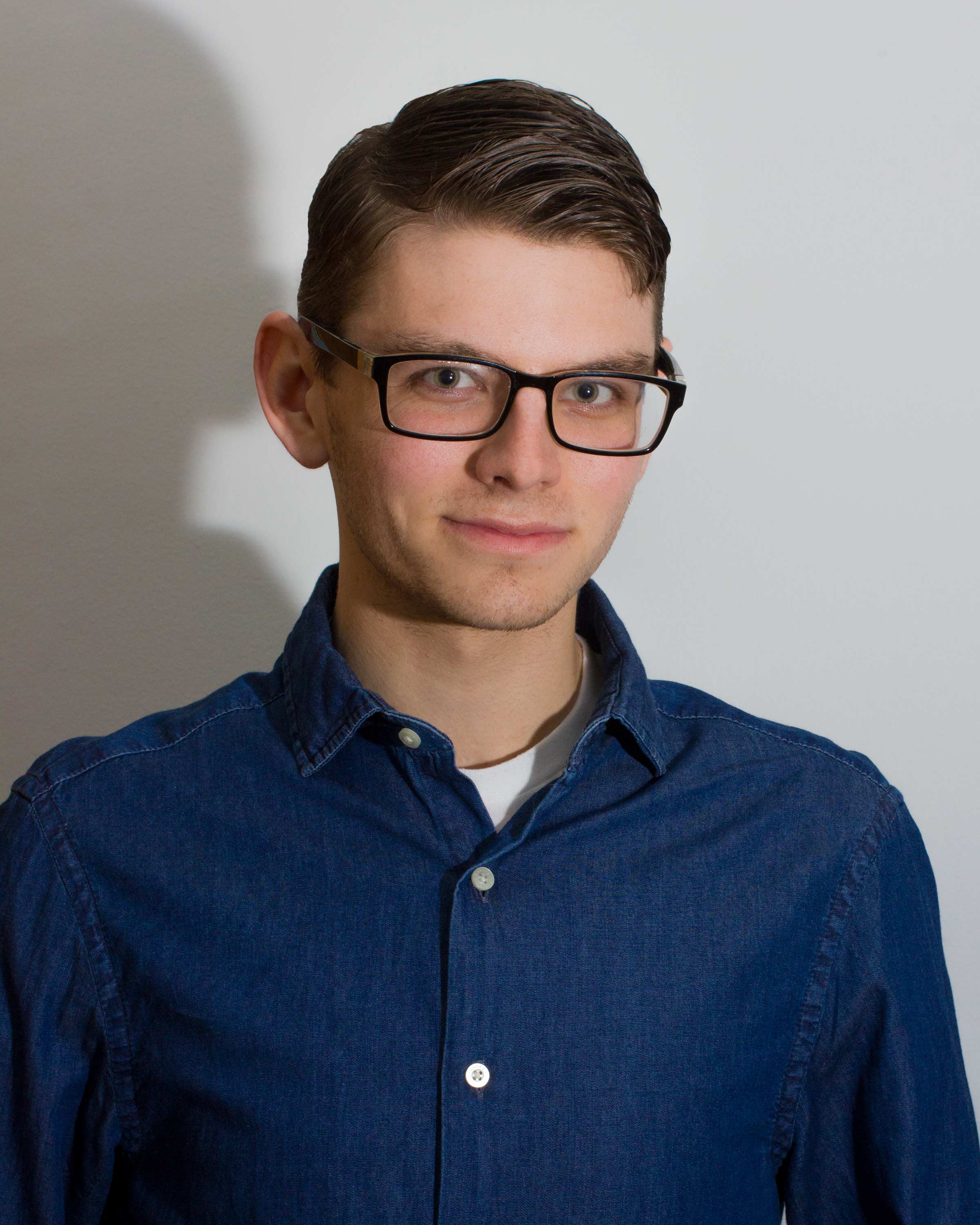 I am a devout photographer, I love mysteries and puzzles, and I love to hike whenever I get the chance. I climbed a"hill" over break that is 50 feet short of being a mountain, so I basically climbed a mountain.